Introduction
LUO GARDEN is another brilliant masterwork presented to the world by the famous designer Luo Zheng. It is a fashion art space that perfectly integrates oriental aesthetics and modern life. LUO GARDEN takes inspiration from vegetation of all seasons and perfectly integrates fashion, floriculture, tea culture, incense culture, coffee, music and art. It is a visually and mentally pleasant and dreamy garden created for independent and beautiful women.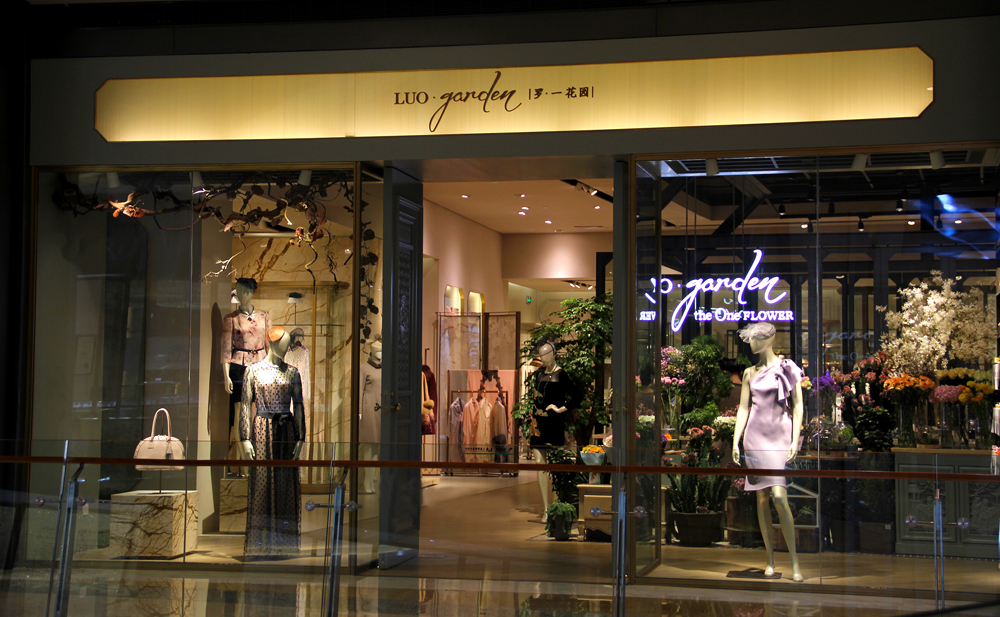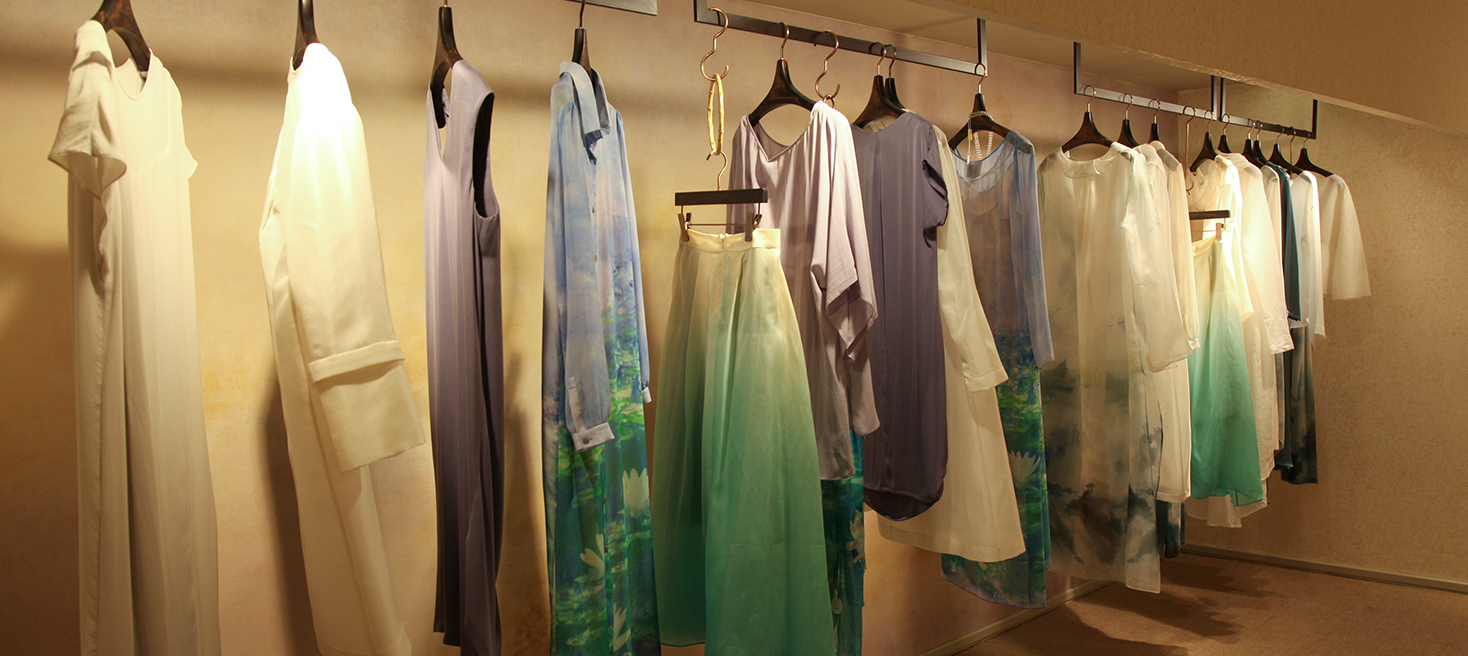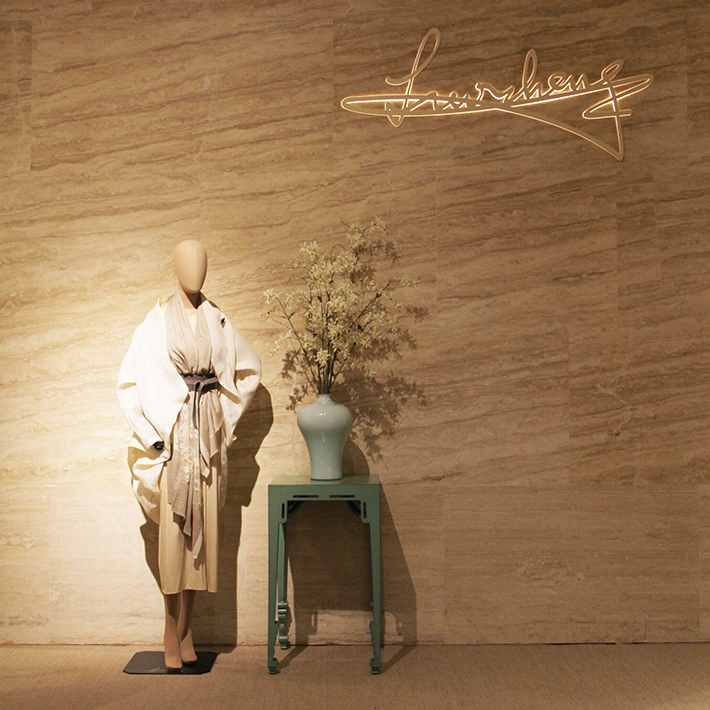 Luo area

Created by the original designer Luo Zheng, Luozheng Traditional Chinese Costume offers superbhaute couture. Carrying the spirit of reviving "oriental aesthetics", Luozheng Traditional Chinese Costume was officially established in 2014, the brand selects superior Chinese traditional fabrics, such as song brocade, Hangzhou leno, doupion silk, silk wool, etc.
Its silhouette is of extremely oriental style, bringing a rich sense of vividness and freedom. Meanwhile, it incorporates a diversity of oriental artistic elements, such as Chinese ink painting, blue-and-white, color gradient and Chinese peony painting. Based on oriental classic culture, it integrates Chinese and western styles with an open attitude and displays the vintage style through the technique of fashion.
Introduction
First of all, the creative garden area is a beautiful space that is blended together with flower art. High quality flowers from all over the world, combined with the inspiration and creation of excellent florists, have turned out rich and varied flower art works.
Every friend passing through will be heartfelt and yearning for the beautiful flower art. In the romantic garden, "the flower is the neighbour", which makes you feel the enjoyment of sight and smell.