Management Idea
Oriental escape is still has a creative research and development and professional team of internationalization, the European BaiLanNu respectively (OMNIALUO) brand, LUOZHENG well-dressed and to design research and development on a series of haute couture, Oriental escape is still on the original design and brand protection very seriously, has hundreds of original patent of appearance design, costume design and perfect fusion of contemporary life.
Sales Network
Oriental escape is already has its own complete industry chain brand and marketing channels, has been in the key cities for the first-class business circle to form a sales network all over the country, and radiation into the strategic role of large commercial institutions, now there are more than 200 brand stores, sales channels covering the whole country 32 provinces and cities.
Enterprise Profile
Shenzhen Oriental escape is clothing co., LTD., founded in 1996, by China's highest award for fashion design "jinding award winner, the first stage of China New York fashion week couturiers luo as chairman and art director, is a creative design for the purpose, research and development of design, quality, production and marketing as a whole, with original designer brand core competitiveness of China's famous fashion women's clothing brand enterprise.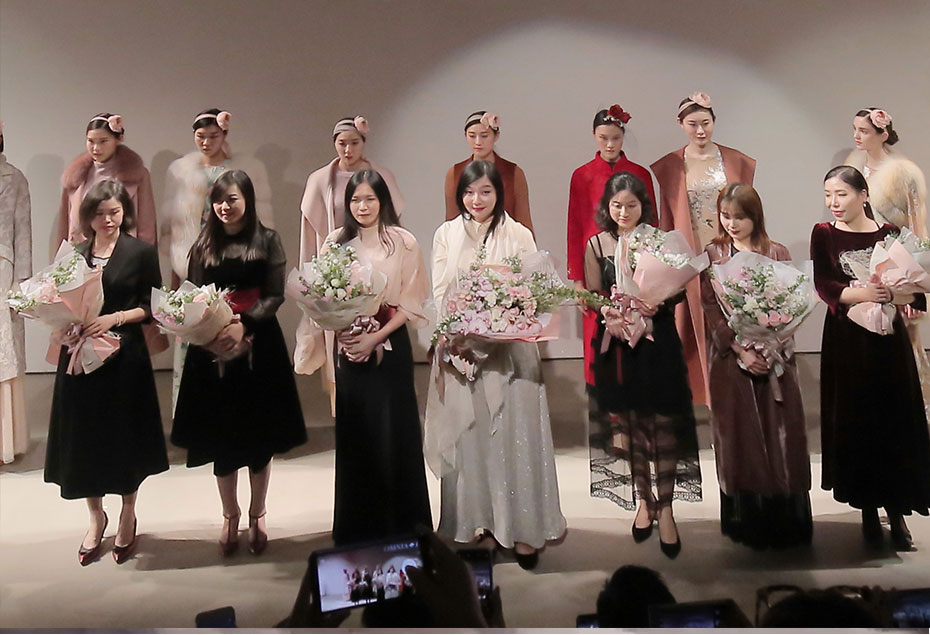 LuoZheng
Luo zheng, managing director, design director, director of China fashion designers association, member of fashion art committee, and famous women's wear designers in China. The founder of OMNIALUO. The winner of the golden award of Chinese fashion design, who won the title of "top ten outstanding young people" of Chinese design industry in 2005, is the first female fashion designer of New York fashion week in China.
Introduction identity
Standing member of the sixth session of the shenzhen municipal people's political consultative conference;
Chairman and artistic director of shenzhen Orient yishang clothing co., LTD.
Chairman of shenzhen marangoni fashion and design training center;
Executive director of China fashion designers association and initiator of brand committee;
Vice President and secretary general of shenzhen fashion and cultural creativity association;
OMNIALUO obelanu, founder of China's famous women's wear designer brand "OMNIALUO obelanu "and" zheng hua fu ", is a leading figure in China's fashion industry.
Shenzhen is the first designer to win the "golden top award" of China's top fashion design award.
China's first women's wear designer to appear at New York fashion week.
2014 Beijing APEC women leaders' costume designer.
2015
Oberranu - the most influential original

2013
Top 10 creative awards in 2013

2018
Guangdong province national famous brand

2011
Shenzhen famous brand certificate of hon

Oberranu - the most influential original
Top 10 creative awards in 2013
Guangdong province national famous brand
Shenzhen famous brand certificate of hon
Corporate Culture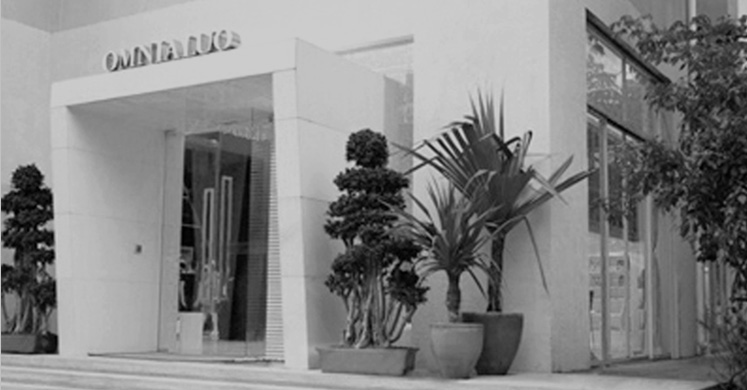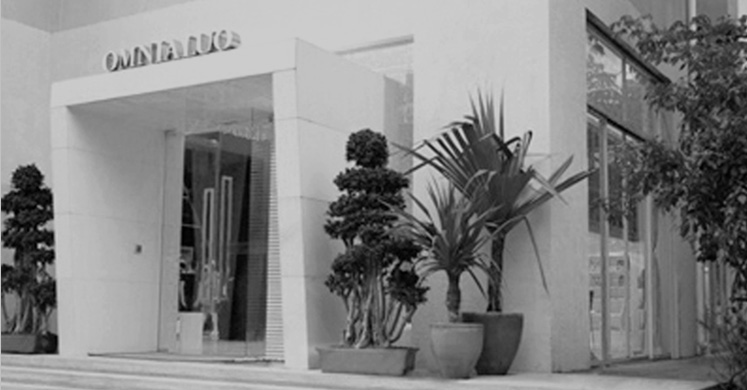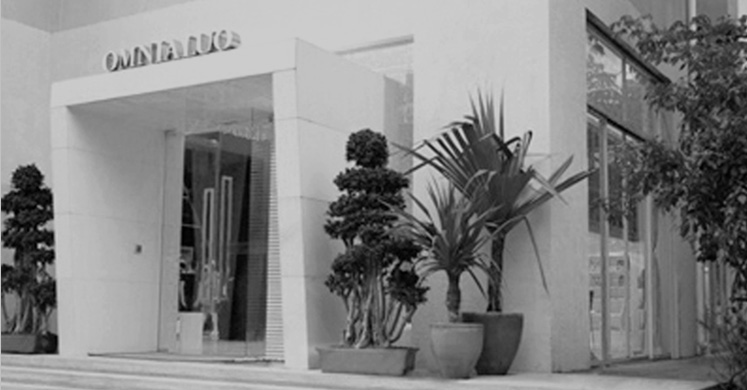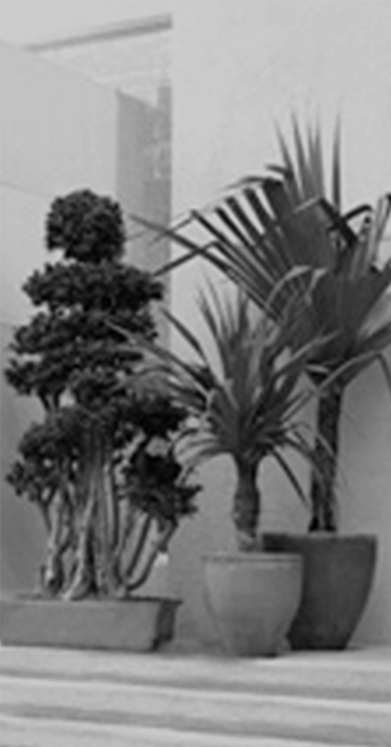 Corporate Vision:

Pursuing the integration of understanding and sensibility, realizing the transcendence of elegance, romance and fashion of urban knowledge women.

Brand Mission:

Leading the fashion, spreading the Oriental aesthetics, creating the first ladies' design brand that people love, and becoming the most successful brand designer in the world.

Core Value:

Always people-oriented, innovative and pursuit of excellence in design quality.