Introduction
LUO GARDEN is another brilliant masterwork presented to the world by the famous designer Luo Zheng. It is a fashion art space that perfectly integrates oriental aesthetics and modern life. LUO GARDEN takes inspiration from vegetation of all seasons and perfectly integrates fashion, floriculture, tea culture, incense culture, coffee, music and art. It is a visually and mentally pleasant and dreamy garden created for independent and beautiful women.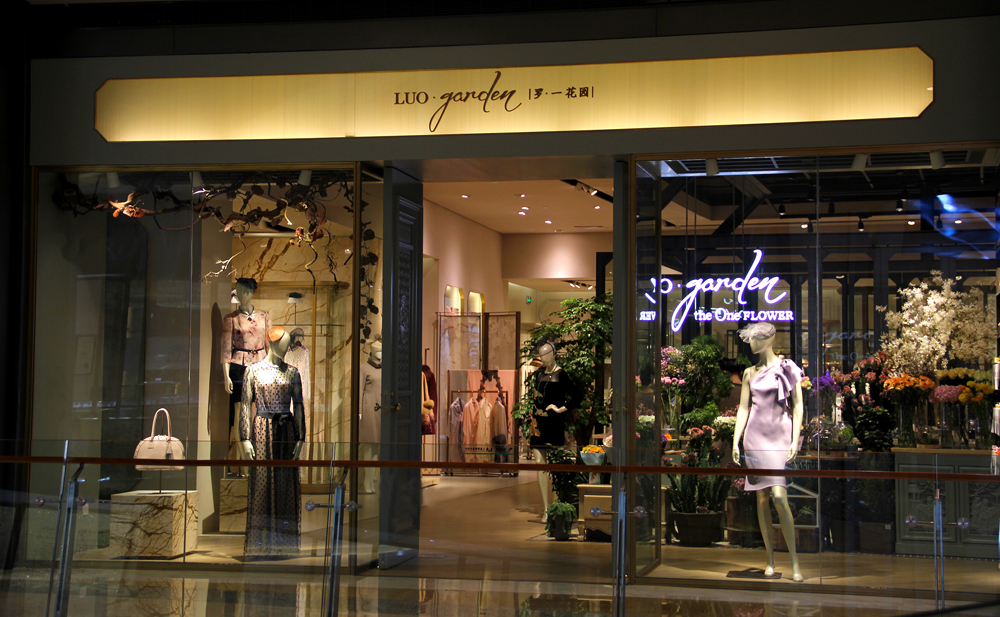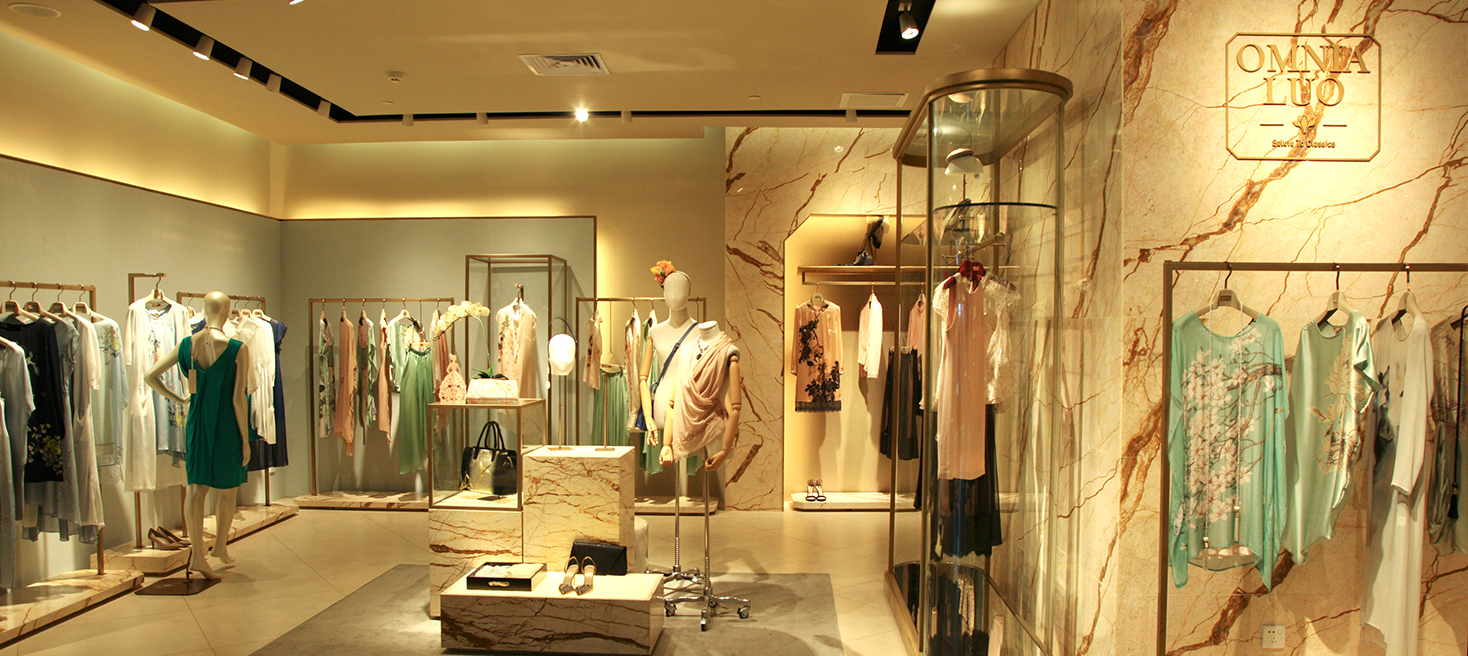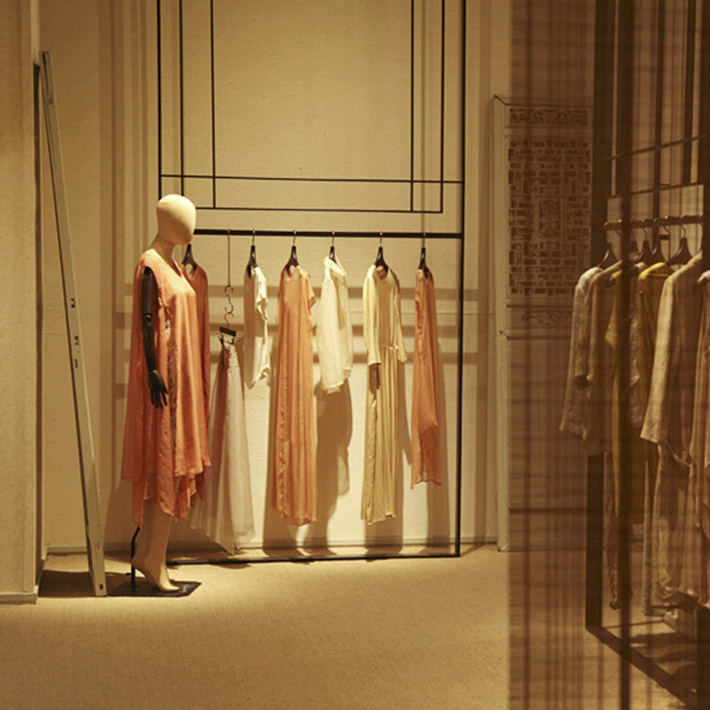 OMNIALUO
As a high-end women's wear brand, OMNIALUO uses originally created flower shapes as unique design elements, integrates oriental melody and western cutting that complement each other with heightened effect and highlights women's elegance, romanticism and taste of fashion. It is also praised as "poetic women's wear" by a wide range of customers.
OMNIALUO won China Fashion Designer Top Award "Jinding Award" in 2006. It is deeply favored by a great number of stars, such as Fan Bingbing, Zhang Ziyi and Yu Dan, who take the traditional Chinese costumes designed by OMNIALUO as their first choice for attending various events.
Introduction
First of all, the creative garden area is a beautiful space that is blended together with flower art. High quality flowers from all over the world, combined with the inspiration and creation of excellent florists, have turned out rich and varied flower art works.
Every friend passing through will be heartfelt and yearning for the beautiful flower art. In the romantic garden, "the flower is the neighbour", which makes you feel the enjoyment of sight and smell.