Introduction
LUO GARDEN is another brilliant masterwork presented to the world by the famous designer Luo Zheng. It is a fashion art space that perfectly integrates oriental aesthetics and modern life. LUO GARDEN takes inspiration from vegetation of all seasons and perfectly integrates fashion, floriculture, tea culture, incense culture, coffee, music and art. It is a visually and mentally pleasant and dreamy garden created for independent and beautiful women.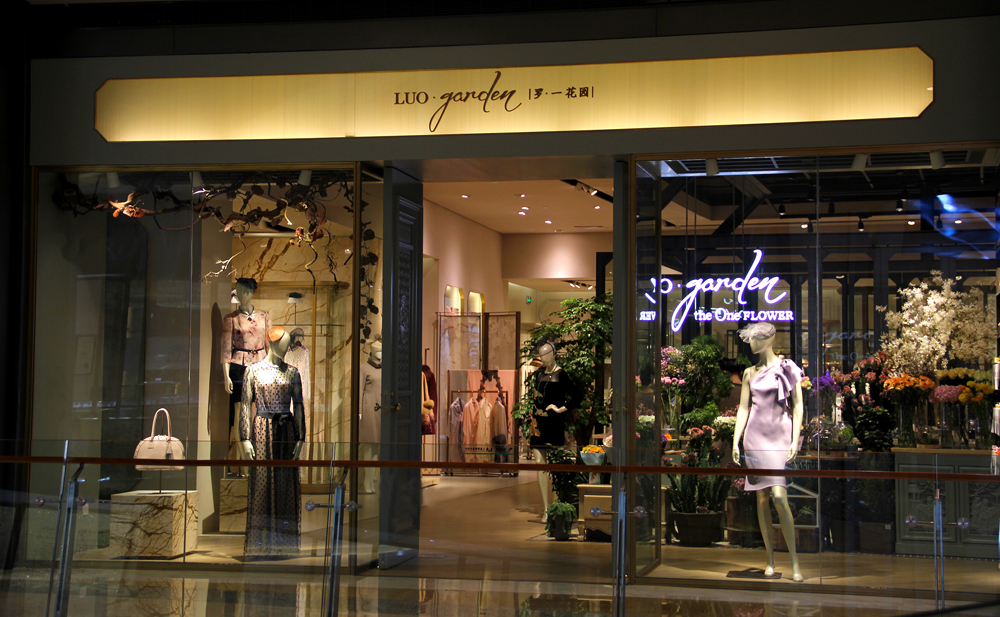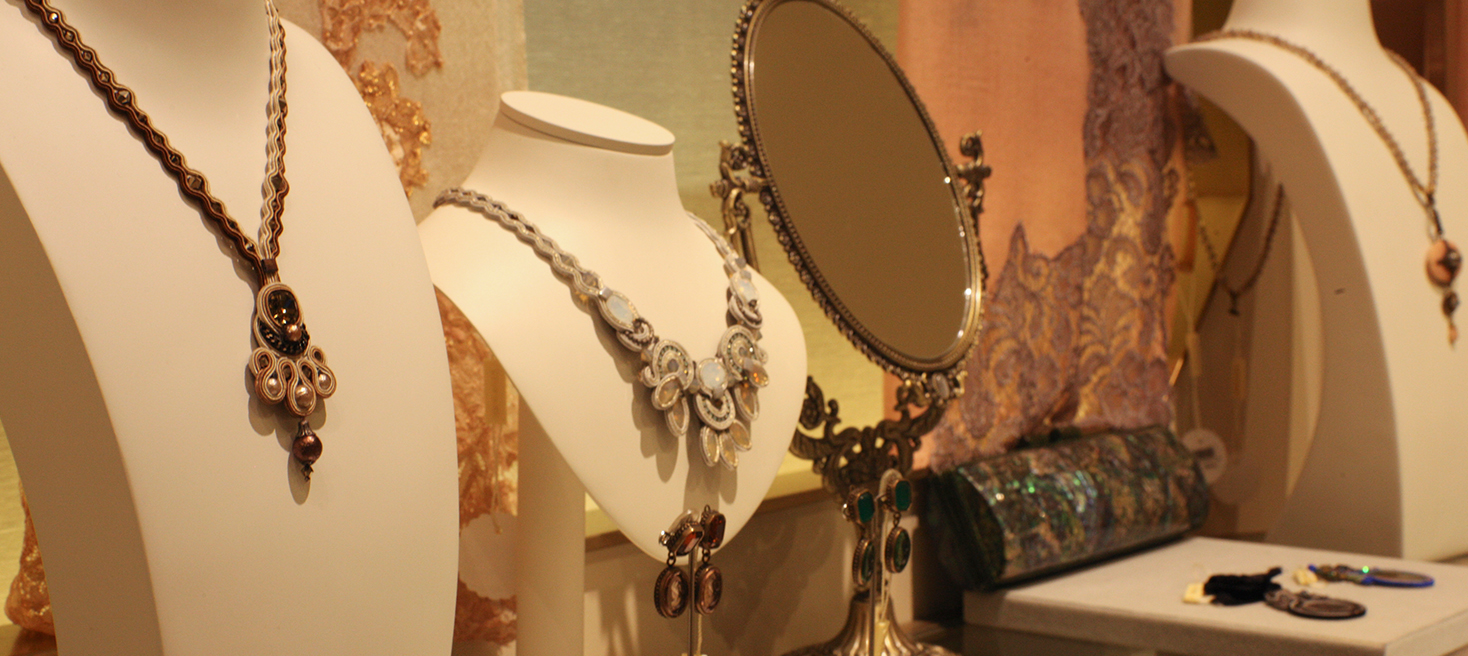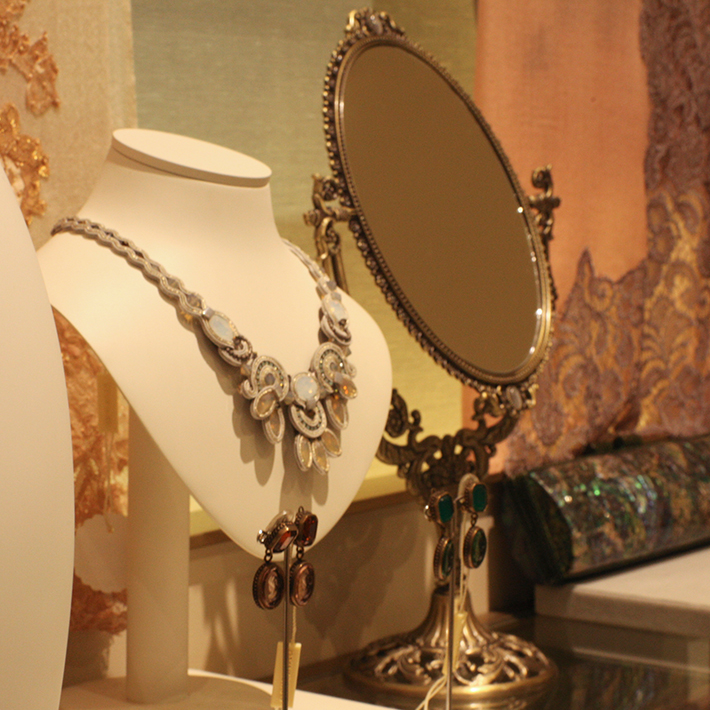 Accessories Zone
Mostly introduced from Europe, the accessories consist of a variety of styles of necklace, scarf, bag, hat, headwear, shoes, etc., which are made from superior materials, such as real silk, cashmere, crystal, pearl, etc. They adopt different patterns of design technique and you will surely find your desired ones - whether you prefer modern minimalist style, classic luxury style or romanticist style.
An accessory may add glamour to your general look. You will surely become the focus of attention with ingenious design, fashionable taste and exquisite matching, while accessories will also stand out with their distinctive charm. They are the love of many women in their collections.