Introduction
LUO GARDEN is another brilliant masterwork presented to the world by the famous designer Luo Zheng. It is a fashion art space that perfectly integrates oriental aesthetics and modern life. LUO GARDEN takes inspiration from vegetation of all seasons and perfectly integrates fashion, floriculture, tea culture, incense culture, coffee, music and art. It is a visually and mentally pleasant and dreamy garden created for independent and beautiful women.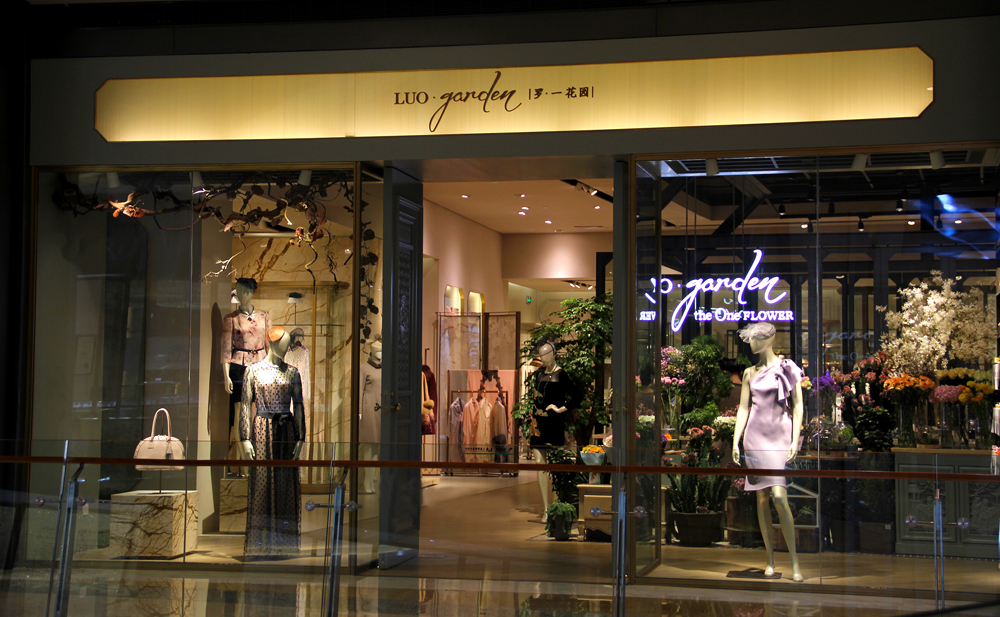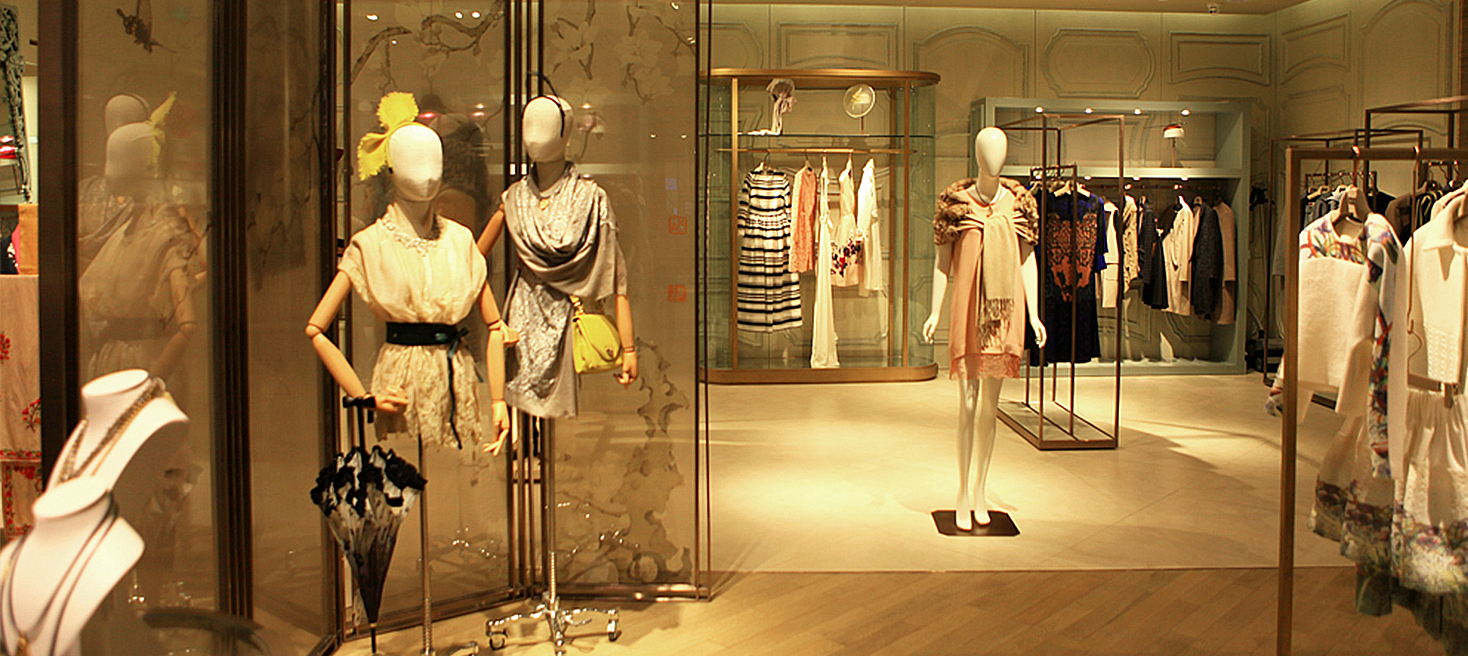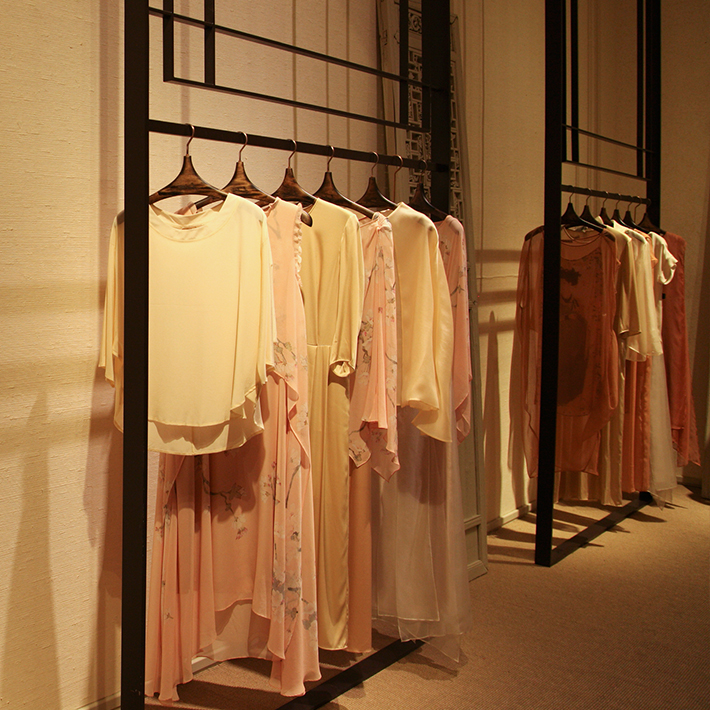 Flourishing designers

"Original Collections of Independent Designers" are works independently designed by domestic and foreign young designers introduced by Ms. Luo Zheng. While those works reflect the interactions between diversified design elements, they provide young designers with a stage for showcasing and display fashionable and avant-garde costume culture and elements to those with unique aesthetic taste.
Thanks to Ms. Luo Zheng's cherishing of talents, young designers are able to create the best clothes with even more confidence and perseverance and lead the Chinese fashion industry towards an increasingly competent position.
Introduction
First of all, the creative garden area is a beautiful space that is blended together with flower art. High quality flowers from all over the world, combined with the inspiration and creation of excellent florists, have turned out rich and varied flower art works.
Every friend passing through will be heartfelt and yearning for the beautiful flower art. In the romantic garden, "the flower is the neighbour", which makes you feel the enjoyment of sight and smell.