LUOZHENG Won the 3rd OUTSTANDING GLOBAL CHINESE YOUTH Prize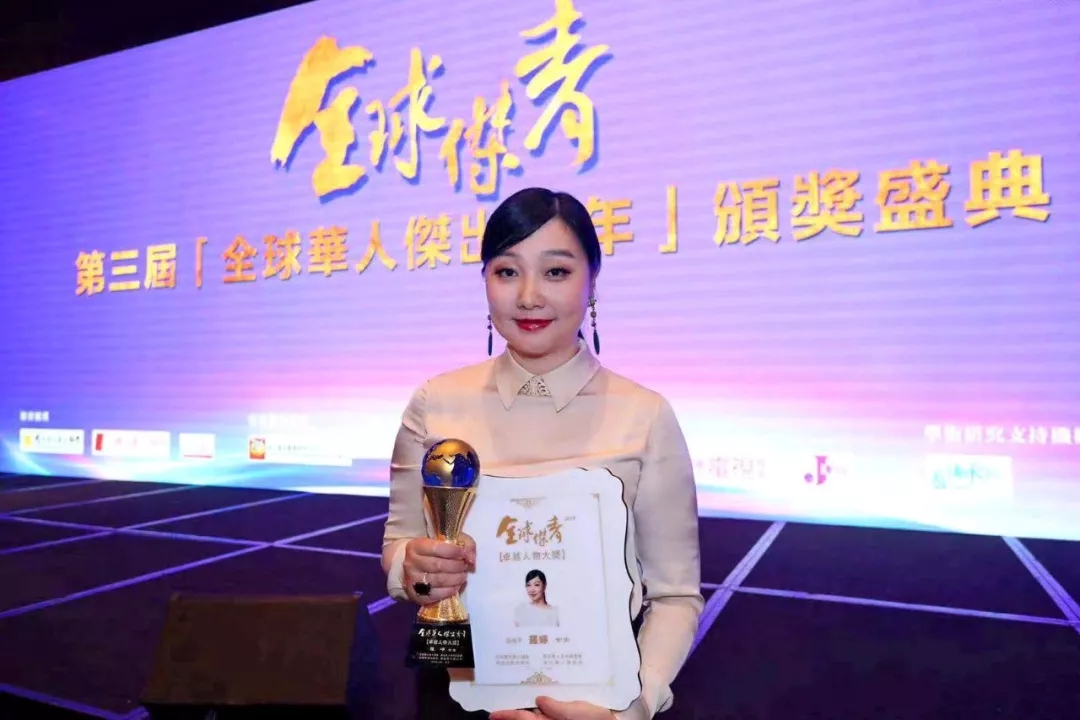 Ms Luo Zheng, The Winner of OUTSTANDING GLOBAL CHINESE YOUTH , is also the Oscar winner in Chinese Wowen's wear design area, the initiator of LUO ZHENG Awards, the president and creative director of Shenzhen Oriental Fashion Co,. Ltd, and got so many prizes at home and broad, and she is an international famous original designer as well.
When starting her own business since 22 years ago, Ms Luo Zheng has been inheriting oriental aesthetics, justifying for Created in China, and looking for a more dynamic and modern way to express traditional culture.
In Luo Zheng's design, she gets special inspiration from oriental aesthetics, using elegant colors and fabrics, comfortable and smooth silhouettes, to make her works free and beautiful.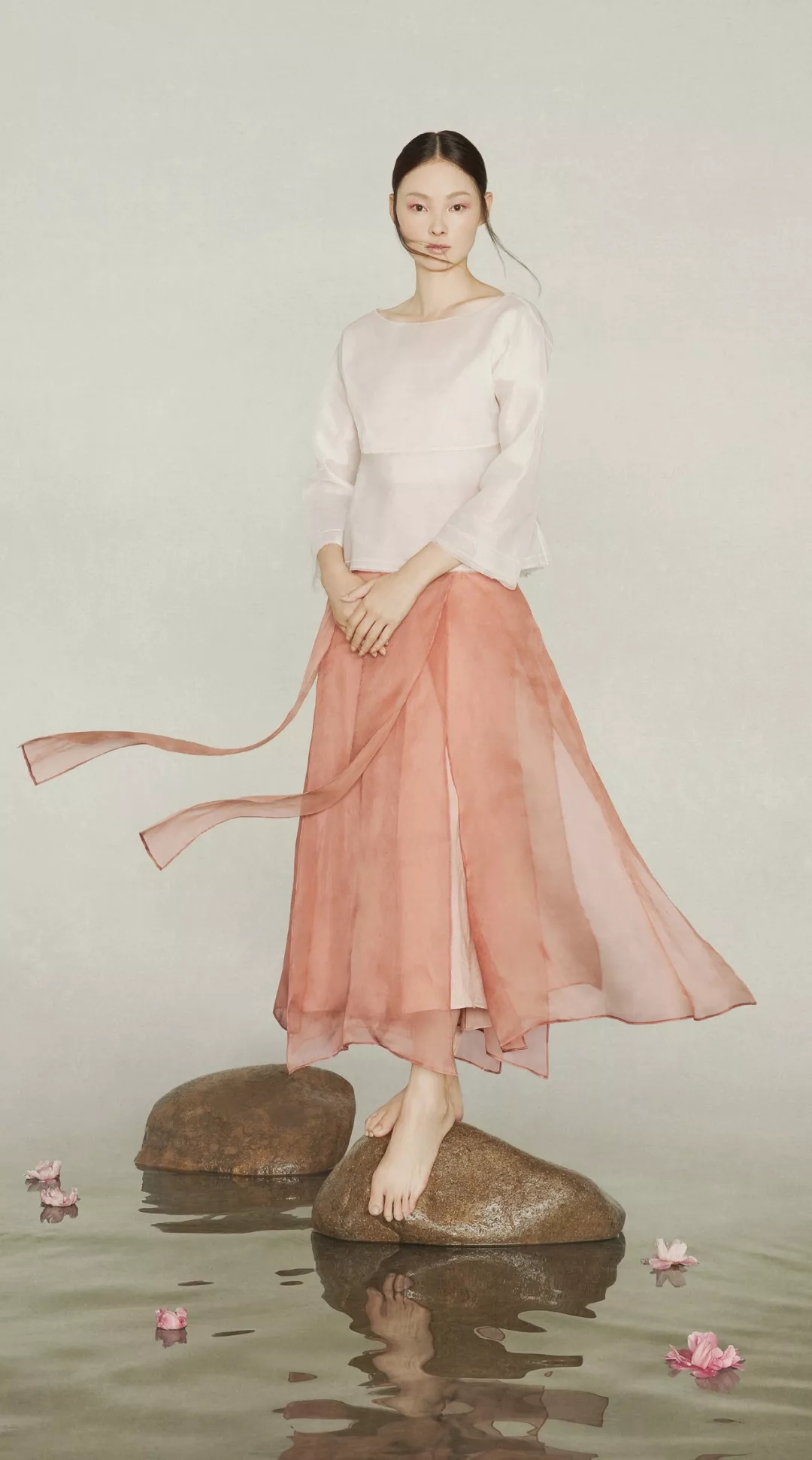 As an outstanding modern Chinese designer, LUO ZHENG got so many NO.1s in Chinese Fashion Industry. She was the first young designer to get NAUTICA Awards, the first Chinese Designer to be reported by Washington Post,the first fashion designer to launch a show in Louvre, and the first designer invited by Louis Vuitton to hold a press conference and convey the fashion and luxury lifestyle.
In the Award Ceremony of the 3rd OUTSTANDING GLOBAL CHINESE YOUTH, LUO ZHENG got the prize. This Award commends the outstanding global Chinese youth from world of commercial elites, new technology stars, community leaders, art masters and so on, aiming at setting youth samples, delivering positive energy and displaying a stronger China.