Ode of Camellia | OMNIALUO 2018 Spring-Summer New Collection Coming Soon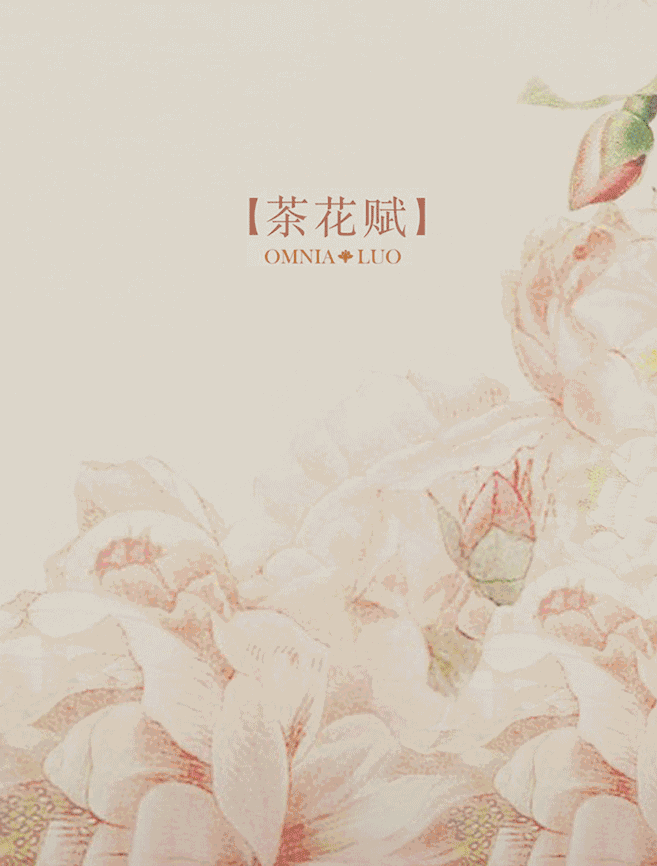 Camellia
Ethereal and lively, noble and graceful, beautiful as sunset flow, elegant and flourishing.
Mild and plump flowers bring the brightest spring.
Ladies bearing beauty in mind have an inner garden.
That enables their soul to release poetic and romantic aroma.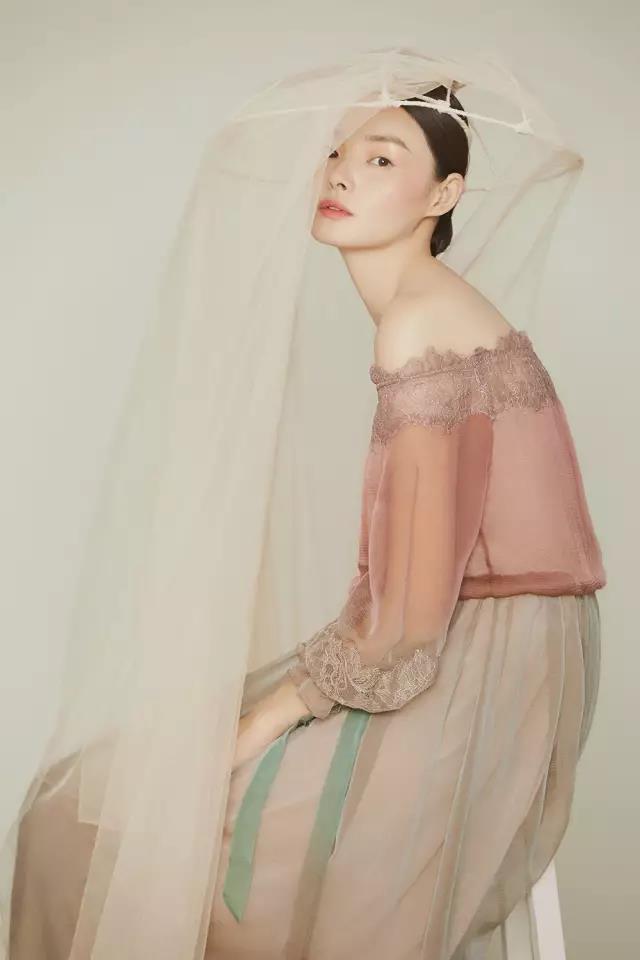 In a season that is about to embrace the blooming spring, the original designer brand OMNIALUO cherishing fashion and art aesthetics launches its 2018 Spring-Summer New Collection themed Ode of Camellia in elegance. It seeks the essence from romance and dream to create a poetic concept.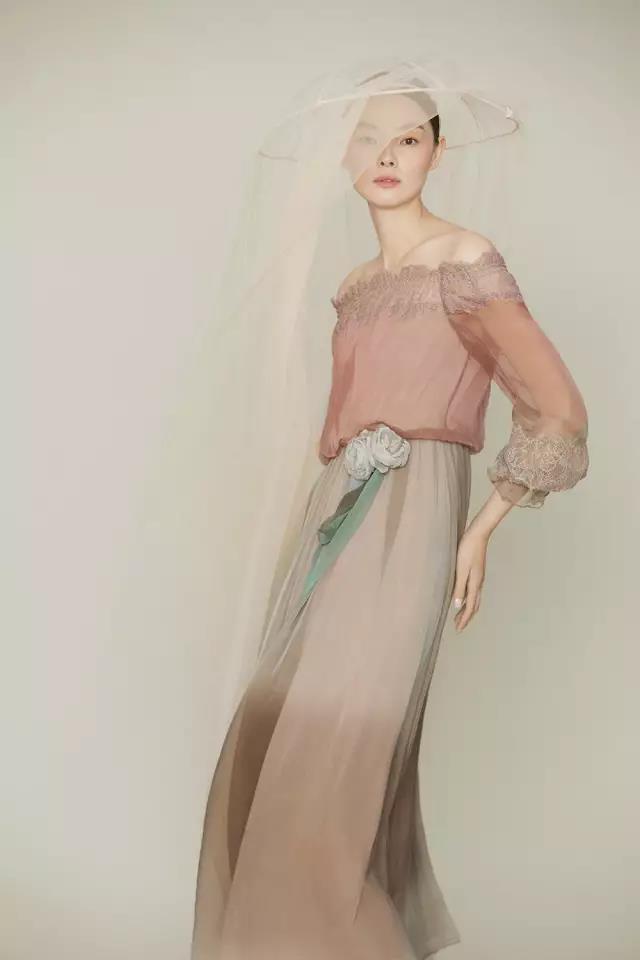 2018 Spring-Summer New CollectionOde of CamelliaSeries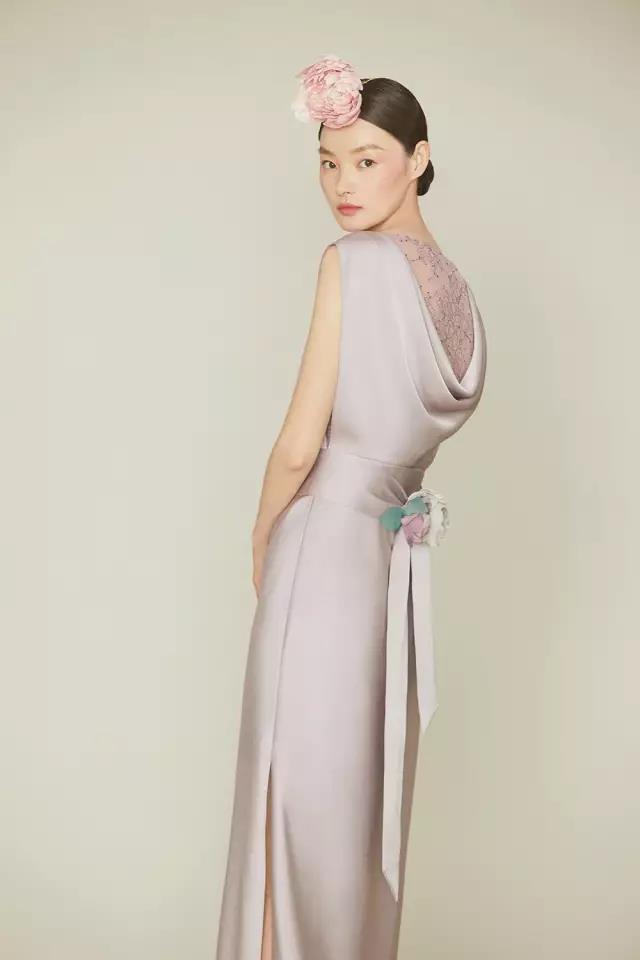 With serene and elegant camellia as the design element, it combines the lively natural beauty and the classic and eternal artistic beauty.
The distinctively original printing and layering embed the art of spring in the shape. The graceful pose of flowers freely displayed bursts out OMNIALUO's elegant time of integrating oriental and occidental aesthetics in the new season. The ethereal and lively design and the appropriately sparse and smooth line express a concept of gentleness and nature. The ultra-thin texture becomes the highlight of the season, so secluded and light as to being invisible. The bold adoption of the oriental plants painting technique demonstrates the aesthetic concept of oriental romanticism. The gradual change from oriental style to occidental, the integration of Chinese and western patterns, and the poetic elegance are self-evident with their presence. All of those signify OMNIALUO's persistence in its consistent aesthetic concept.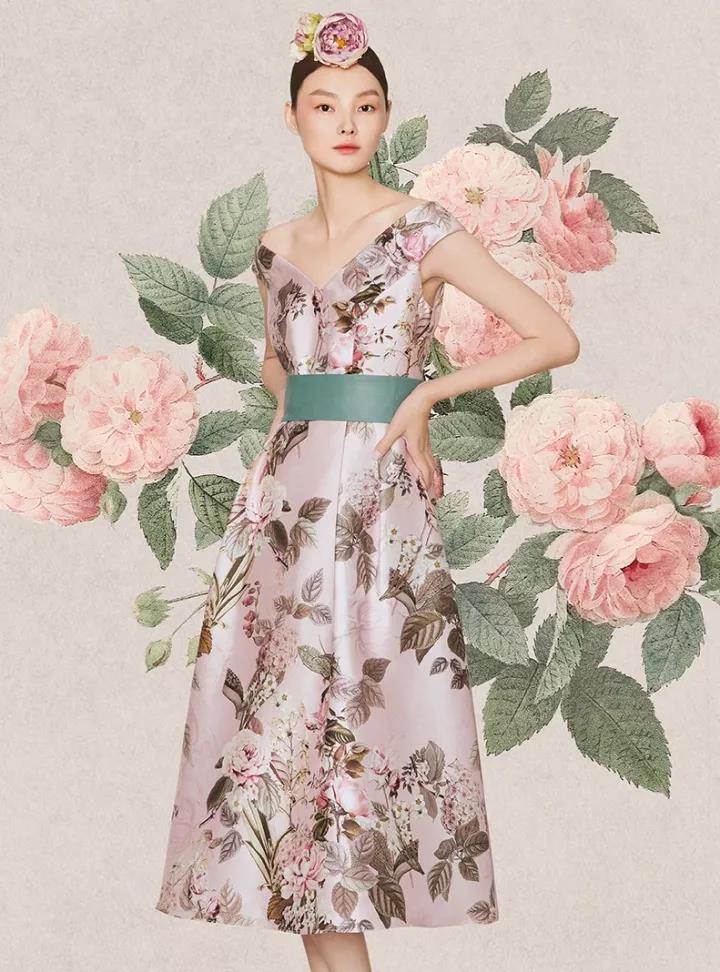 2018 Early Spring Collection is still filled with poetic, flourishing and yet romantic and artistic taste, which is fully presented through a land of flowers in the "clothes" garden
As a design pattern that OMNIALUO is best at, it is still very attractive here - the release of new energy after a cold winter.
Be yourself independently and freely in a relaxing and flourishing season.
Compact and polish serve as a nest for life quality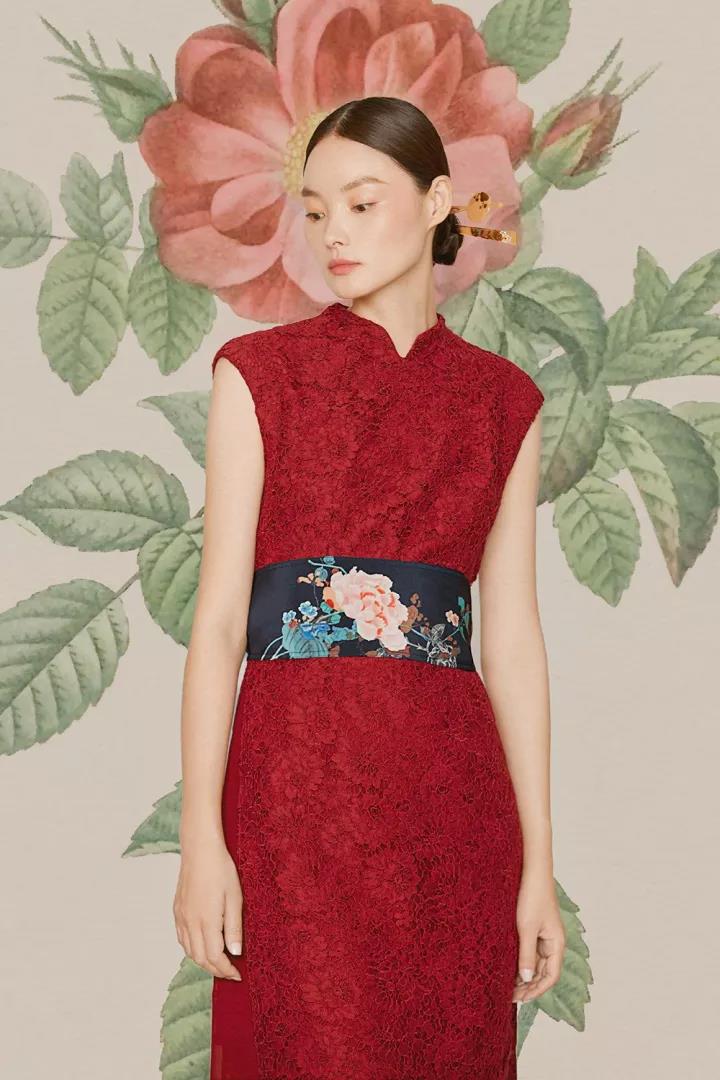 OMNIALUO seeks to center around people and display the inner delicacy and elegance of oriental women.
Modern women's calm nature of independence, confidence, poetic quality and beauty is depicted through the time-refined aesthetic presentation.