Introduction
"LUO GARDEN ROM. GARDEN" is a famous designer LUO to present another wonderful masterpiece, is a perfect combination of Oriental aesthetics and contemporary life fashion art space, LUO GARDEN ROM. Set the four seasons GARDEN vegetation as the spirit, will fashion, flower art, tea ceremony, teachers, coffee, a perfect fusion of music and art is good for independent women to create a pleasing to the eye, yue heart dream GARDEN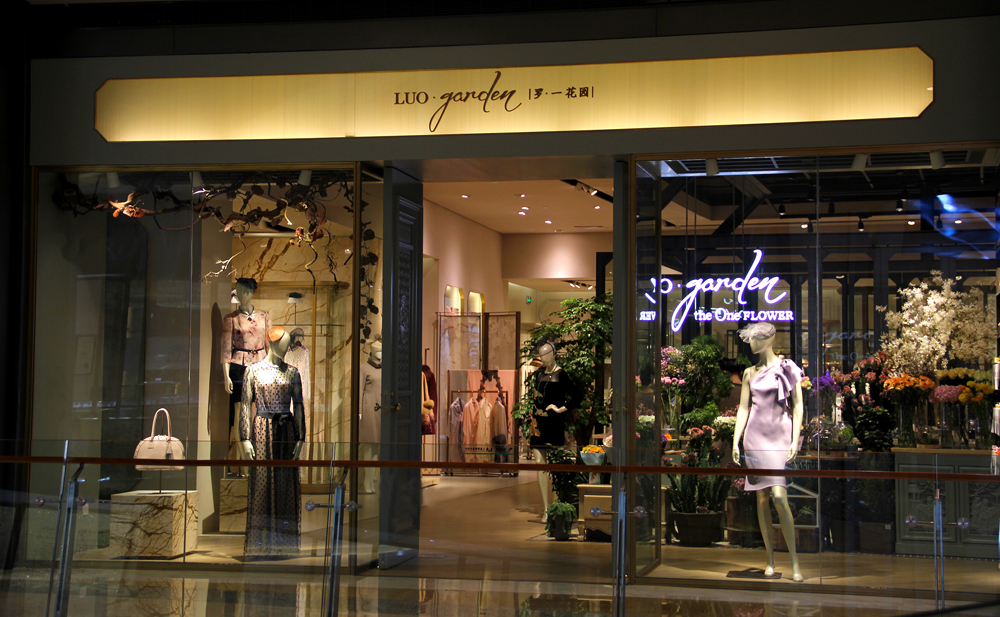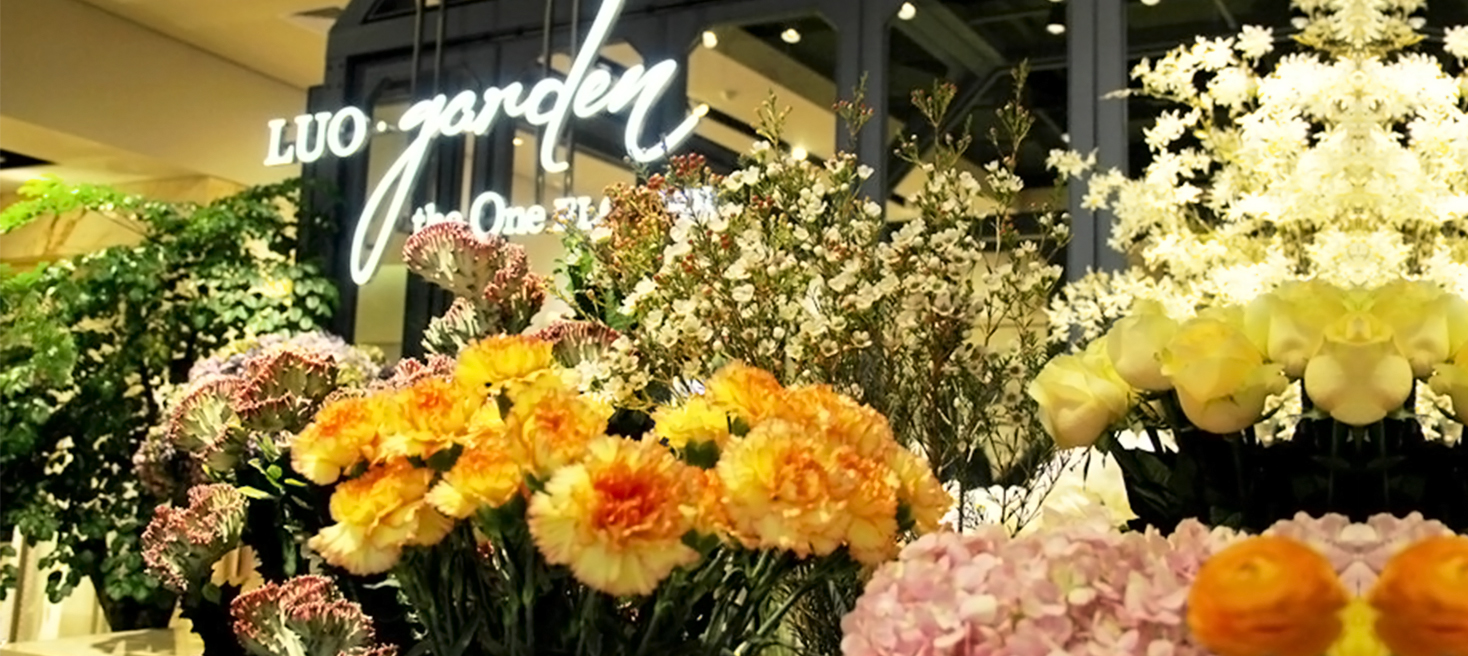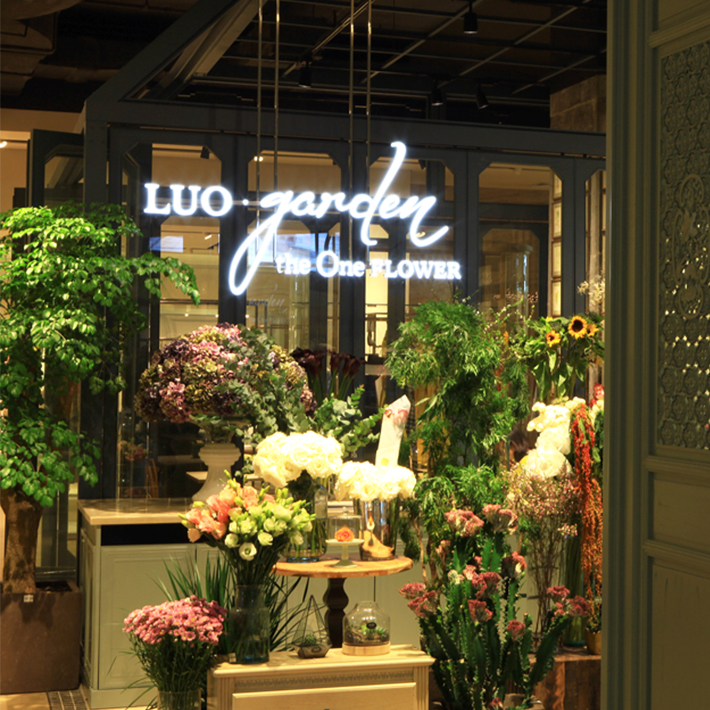 Flowers area
First of all, the creative garden area is a beautiful space that is blended together with flower art.
High quality flowers from all over the world, combined with the inspiration and creation of excellent florists, have turned out rich and varied flower art works. Every friend passing through will be heartfelt and yearning for the beautiful flower art. In the romantic garden, "the flower is the neighbour", which makes you feel the enjoyment of sight and smell.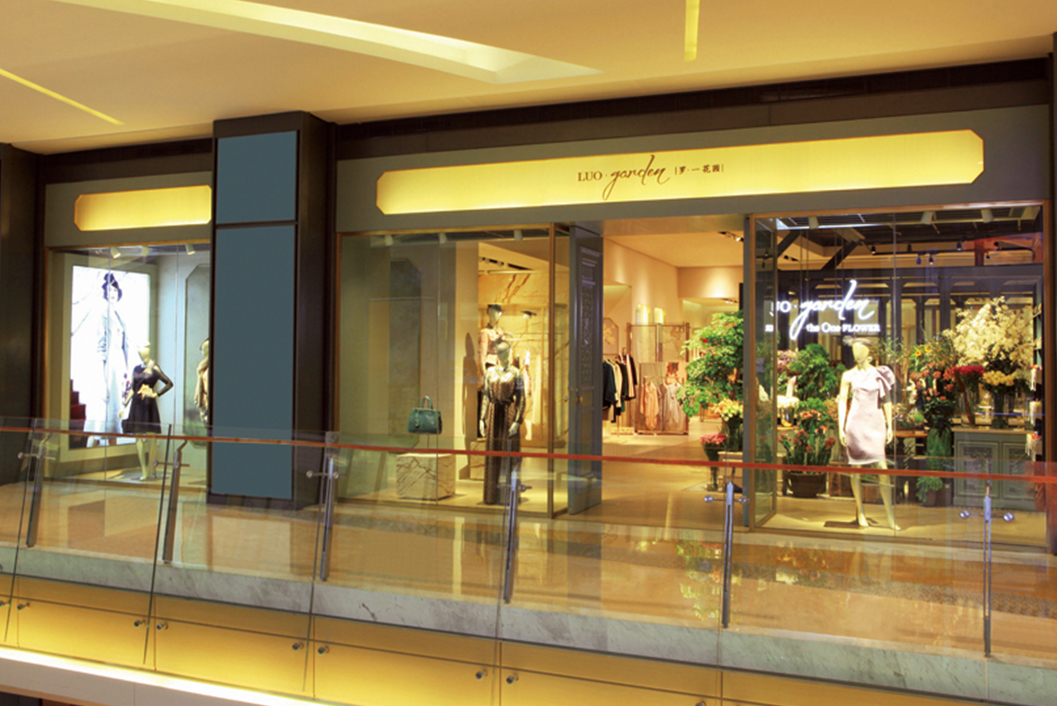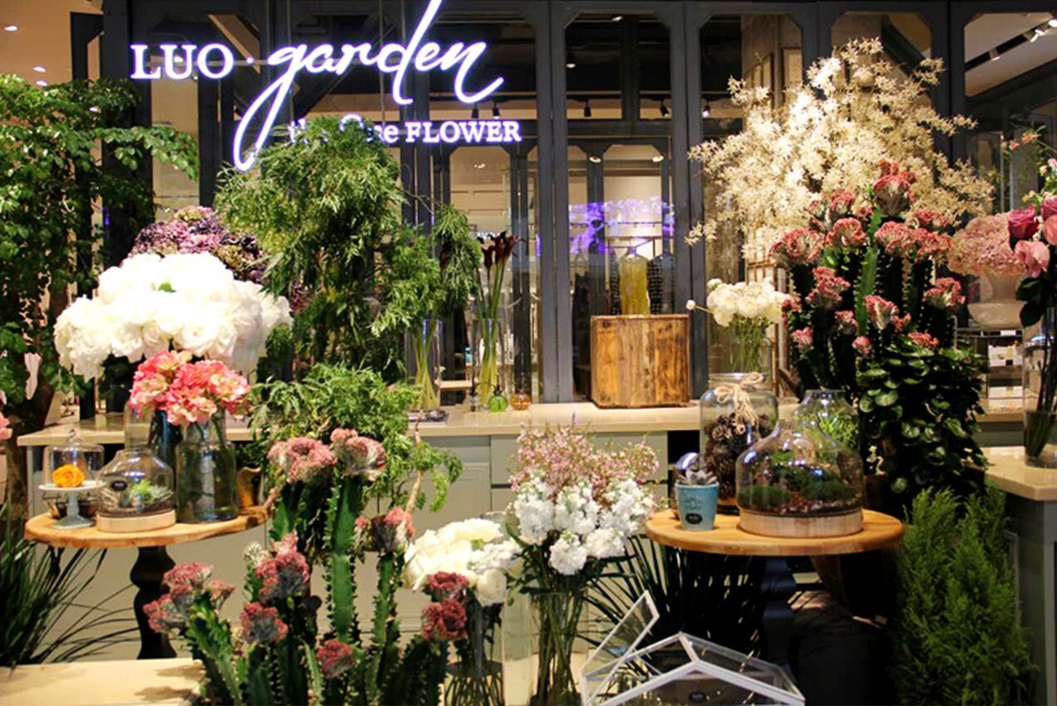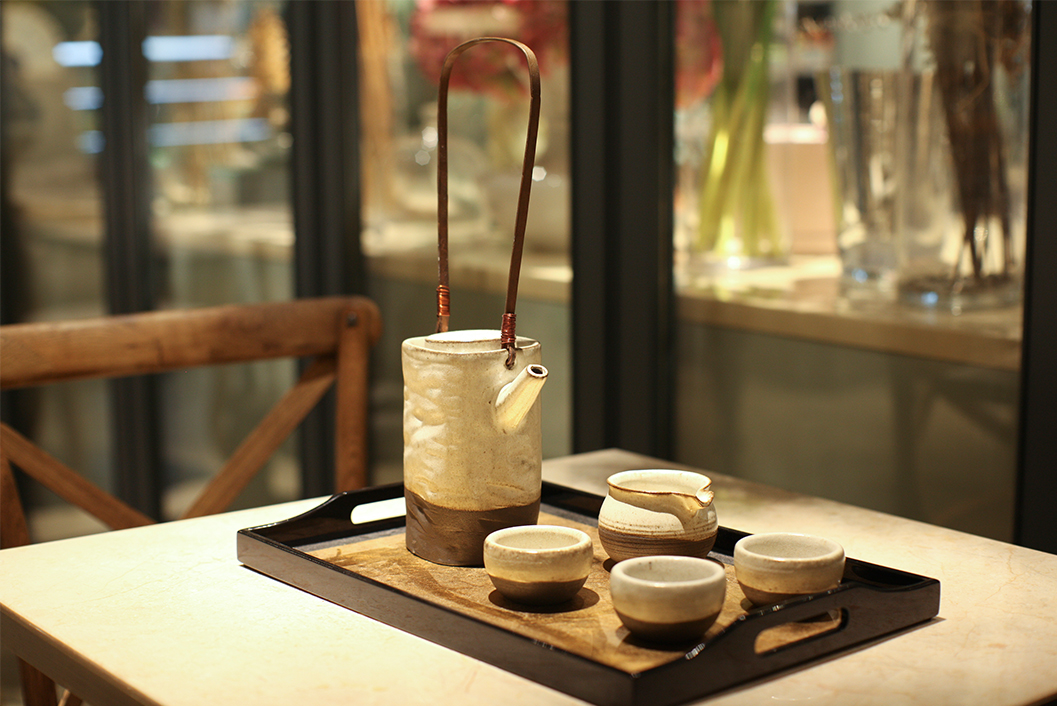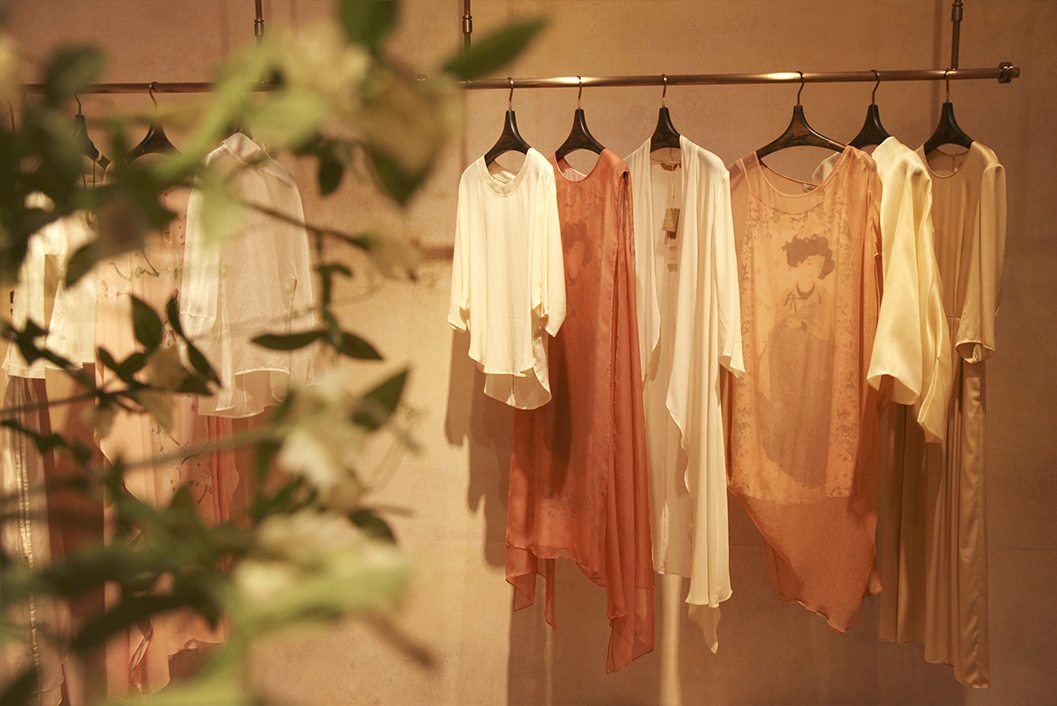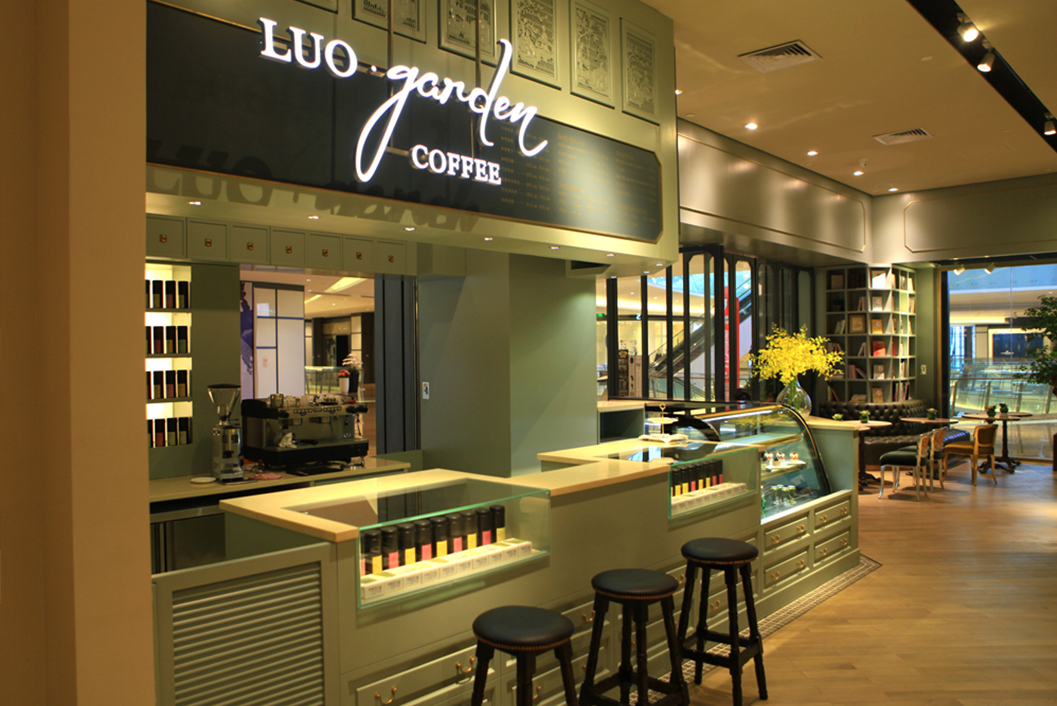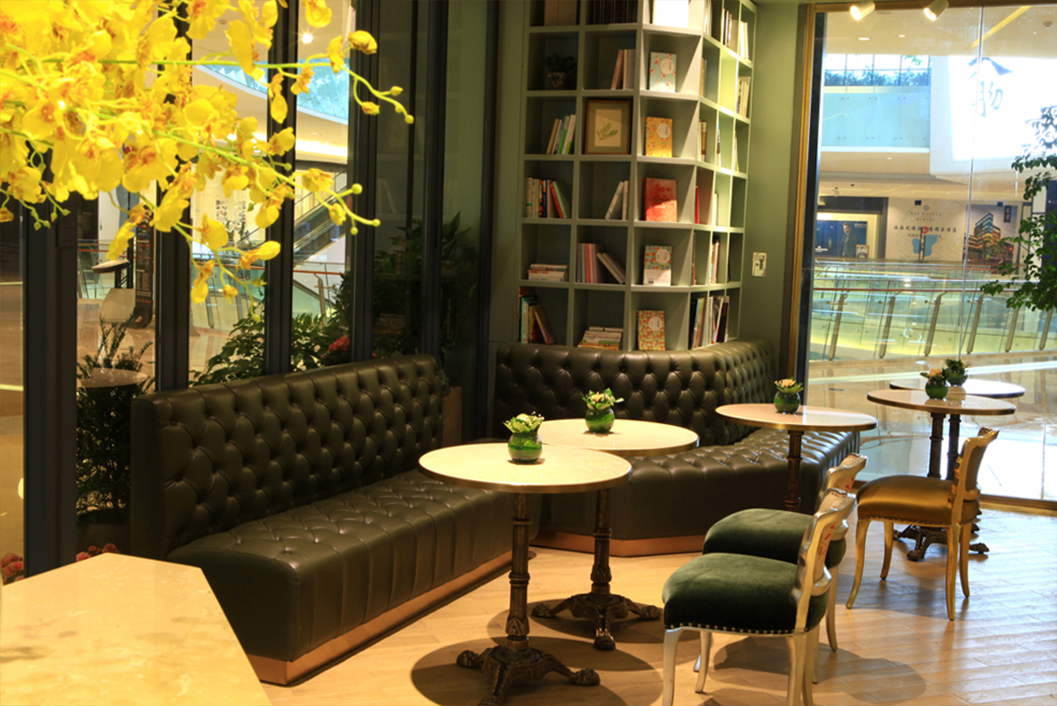 Store Image
Now there are more than 200 brand stores, and sales channels cover 32 provinces. And cities all over the country.
Daoli, heilongjiang.
3F, zhuozhan shopping center, 106 anlong street, daoli district, Harbin, heilongjiang province